Corporate Web Image, Inc. is a Temecula, California-based creative agency that builds and maintains websites, mobile websites and applications, and search engine optimization (SEO).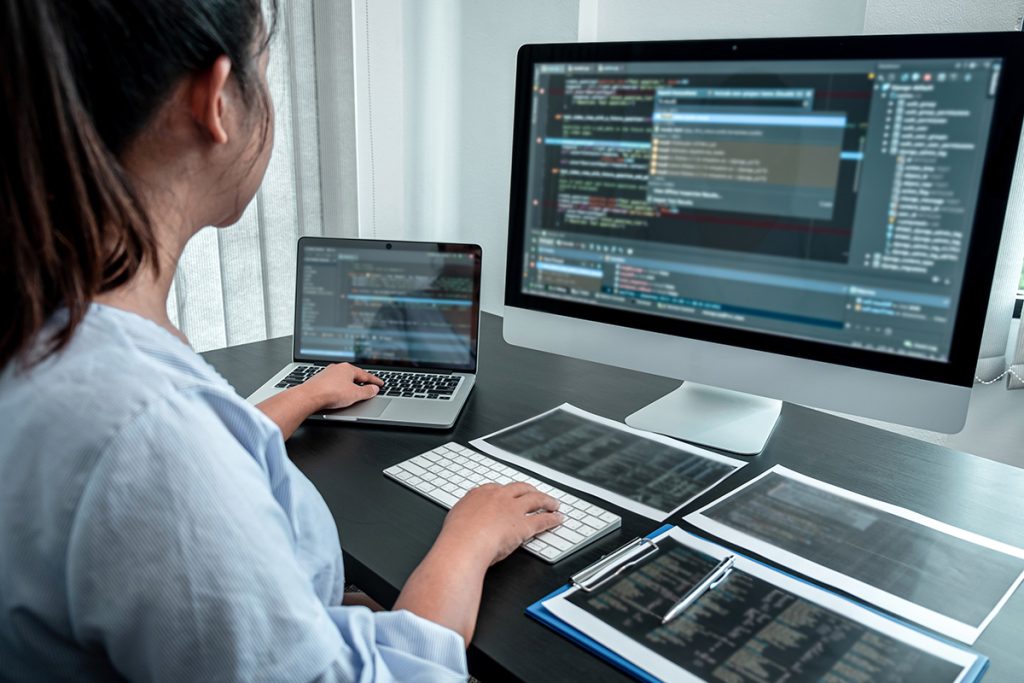 I have worked with a lot of web companies. Corporate Web Image is the Mercedes in a world where most are pintos.
We love to tinker with technology; to find new and improved ways to solve a customer's challenges.  Website should always be in motion; always improving.  No matter where your customers want to go, or what they want to do, Corporate Web Image, Inc. will create a vision to get them there.
At Corporate Web Image, Inc., we foster a culture of innovation, collaboration, and customer-centricity.  We believe that our employees are our greatest asset, and we strive to create an environment where everyone feels valued, inspired, and empowered to make a meaningful impact.